Adding a product to an order
To add an existing product to an order, enter the product name in the search field.

Just enter the first letters of the order name to search for results.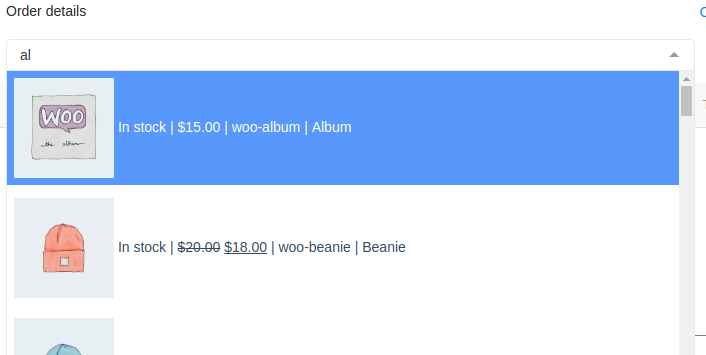 If you want to add several products with a similar name to your order, click the "Advanced search" button. In the window that opens, start entering the product name, select all the necessary products, and click "Add to cart".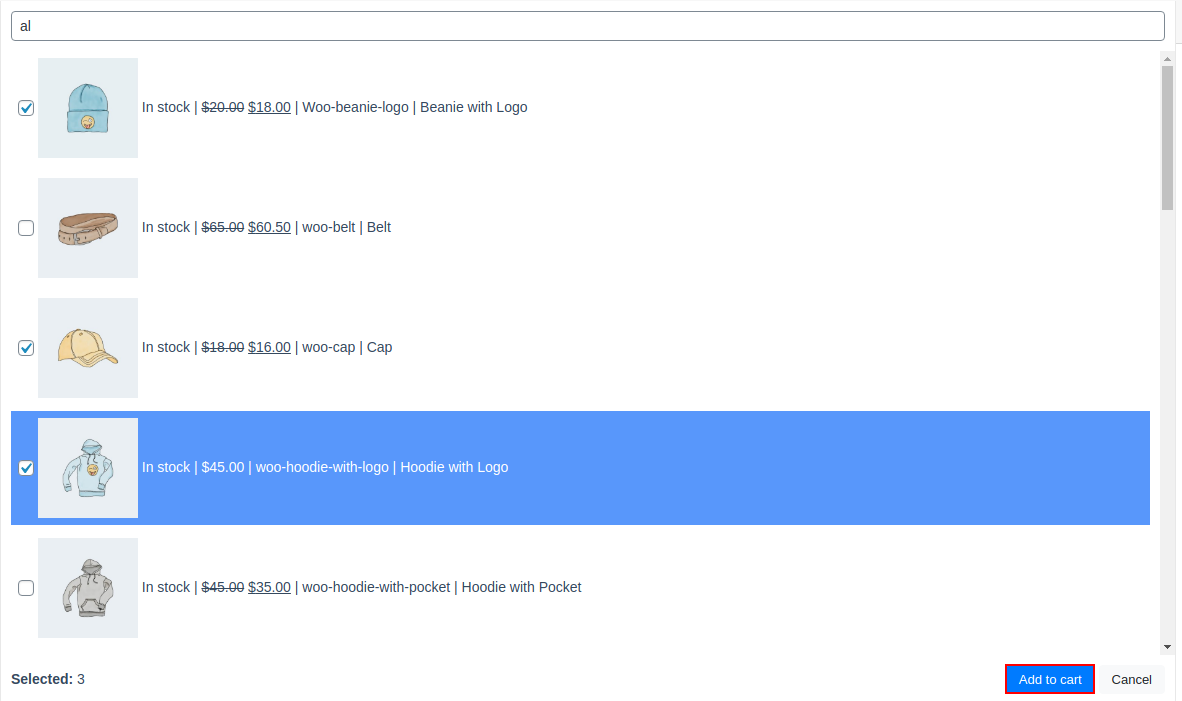 If you need to create a new product, you can do it without leaving the order . To do this, click "Create custom product".

Next, enter the product characteristics in the specified fields and click "Save".